For the handful of us naturally born occultist, we truly know the meaning of February 14th, Valentine's Day.
(crickets)
And for the rest of the world, the heart shaped, chalk like candy is spread around, kisses shared, and crappy, prix fixe menu's fill the most expensive restaurants in town. Moreover, even Romulus and Remus had their share of strange fun! Keep in mind, all the ancient rites that were passed on this day to women...BUT, ahhhhh, the bitter-sweet taste of LOVE.
Where I don't mind being personal on my blog, because well, I am personal in person; let me recap here. In my 2 long term relationships, I sure did confuse the heck out of my significant other, absolutely refusing the idea of celebrating Valentine's Day, just because I knew better. Maybe this is why I could never mesh with the average guy who wanted so desperately to show his love through 2 dozen, long-stem roses and Belgium dark chocolate; neither which I like nor can indulge in the latter.
When the display of affection and the idea of waiting on me hand and foot came into play on 2/14, I always replied with, "Everyday is about love and affection." Those words didn't sit all too well, not that they refused, but I think this goes back to the confusion end of things. It's funny how society drives an ideal. But what of love? We're these humans who land here on Earth with all these crazy lessons (some worse off than other's) trying to make our way or shall I say, simply trying to find peace. I equate happiness to chirping birds. But hey, for all I know, the "chirping" could be a bird's version of a screaming match....somehow my intuition say doubtful, just thought it might make for a funny visual.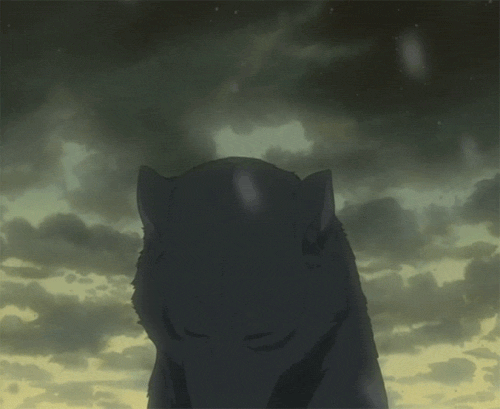 Love? Old. New. Forgotten. Shattered. All Encompassing. I think it's uniquely unto the individual to define. And all those lover's out there, supporting the good ol' US of A on this fantastic "whipped" (lol) up marketing scheme.....keep it real! Toast to your loved one, no matter how hard or good the relationship may be. Just be good to one another. See the light in your loved one's eye because they're your mirror. Shine your heart because it speaks to the entire world. :)
P.S. Oh, thank you Hallmark and the year 1913. Don't look into that year, you just may find a few surprises. ;)